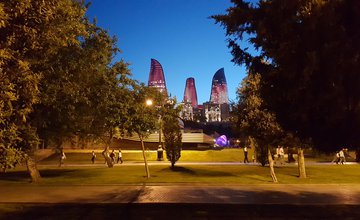 May 15, 2018
Adi travelled to Baku between May 14th and 16th 2018 to participate as an ADR Center expert, to a training course for mediators that will provide mediation services under the pilot project implemented by the Ministry of Justice of Azerbaijan for Baku City Yasamal District Court.
June 4, 2018
Adi delivered with Maša Kociper in Belgrade on May 22nd 2018 a Practice Development Review Session for Serbian mediation trainers. The participants were selected among mediation trainers that attended ToT workshops delivered by Adi, Maša Kociper, Leonardo D'Urso and Blazo Nedic within the same project, "Commercial Mediation in Serbia" funded through ...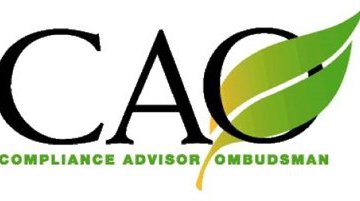 June 24, 2018
Adi attended a CAO Mediator Summit in Kenya in June 2018 held by CAO Dispute Resolution. More than 30 CAO mediators from around the world participated. The four day event provided a unique opportunity for the mediators to learn new collaboration approaches and ...