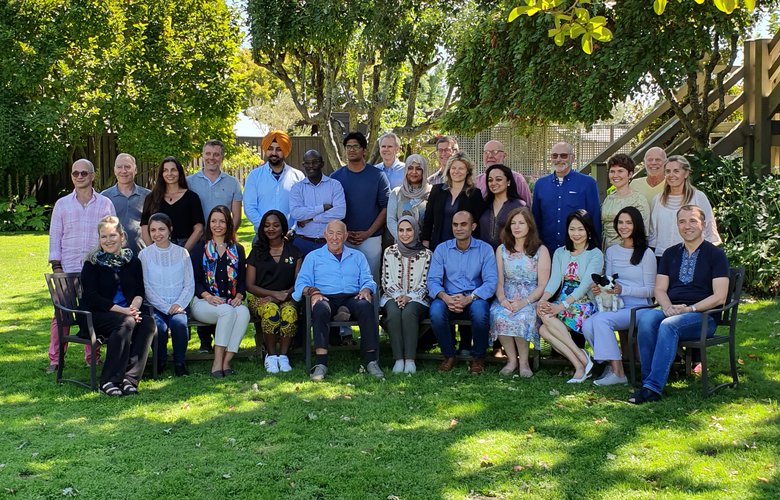 Oct. 30, 2019
Constantin Adi Gavrilă was awarded the 2019 Weinstein JAMS International Fellowship in recognition for his efforts and commitment in the field of mediation and Alternative Dispute Resolution (ADR).
Founded in 1979, the US-based Judicial Mediation and Arbitration Services (JAMS) is credited to be the largest ADR provider in the world. In 2008, JAMS Foundation established the Weinstein JAMS Fellowship to provide opportunities for qualified individuals from outside the United States to study dispute resolution processes and practices in the US.
Adi spent two months in Malibu, Los Angeles and San Francisco, where he learned more about dispute resolution processes and practices to then design and implement a project that serves to advance the resolution of disputes in Romania. Also, while in the U.S., Adi attended academic mediation programs to improve the quality of his mediation services and to identify the factors that contributed to the mandatory recognition of mediation in the US-based universities. At the same time, Adi learned the best practices of private mediation providers to advance the culture of mediation in Romania.
More details here.