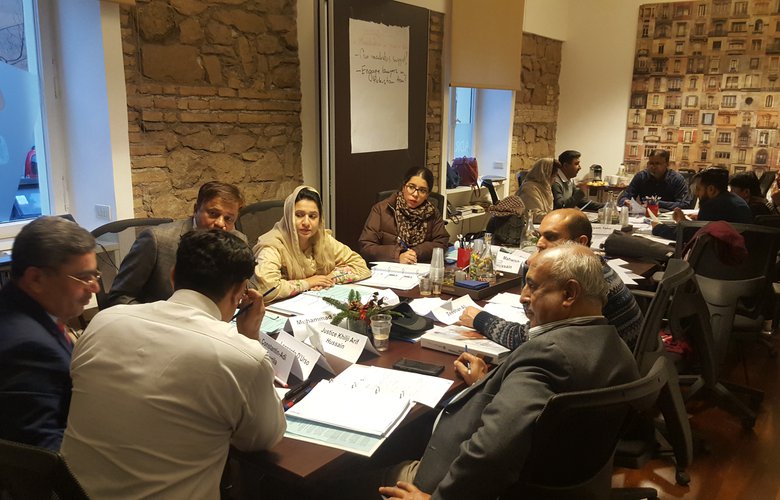 Dec. 22, 2018
Adi worked with ADR Center Rome and Asia Foundation to develop course materials and submit a 5-day course at the ADR Center in Rome (Italy) for a group of Pakistani judges.
The training was focused on building and strengthening the capacity of judges to use mediation and other alternative dispute resolution tools, and to prepare them to transfer their knowledge to other trainees in Pakistan.
The training focused on various aspects of ADR, including the nature of the conflicts that can be solved, the different methodologies that can be used, and the ethical considerations involved. International best practices have been shared on this topic and the success stories of ADR have been discussed in different cultural contexts.