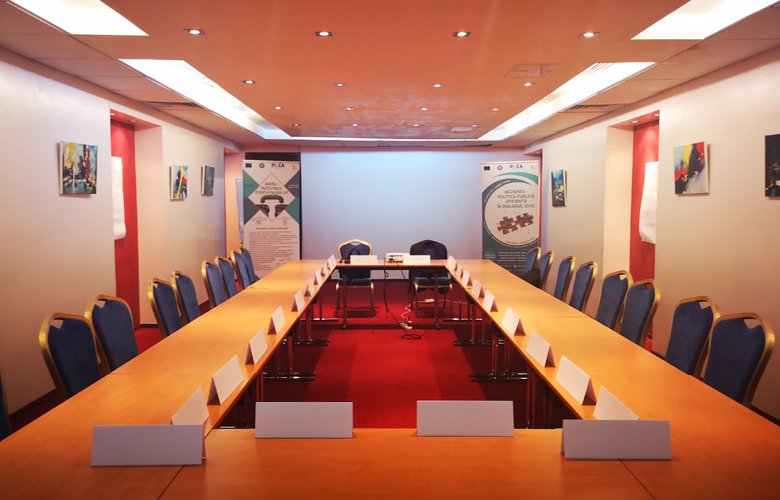 Oct. 5, 2018
Adi was co-opted as an expert public mediation policy in the project team "Mediation - Effective Public Policy in Civic Dialogue" implemented by the Propact Center for Mediation and Arbitration between June 2018 and October 2019.
The project is funded under the 2014-2020 Administrative Capacity Operational Program, Priority Axis 1 - Public Administration and Efficient Judicial System, Component 1 - "Increasing the capacity of NGOs and social partners to formulate alternative public policies".
Through the project, an alternative public policy in the field of mediation will be formulated, which aims to transform mediation into an instrument meant to contribute to the development of the culture of dialogue in Romania and to encourage the self-determination of the parties involved in litigation to decide themselves how looking at the solution to their conflict.
The alternative mediation public policy will create the premise of a better implementation of mediation in the social environment, its broader visibility, a legislative framework adapted to the needs of the beneficiaries of mediation services, which will lead to a significant increase of the mediation activity and, implicitly, of the resources mediators.
More information about the project can be obtained at http://www.mediereapoliticapublica.ro/.