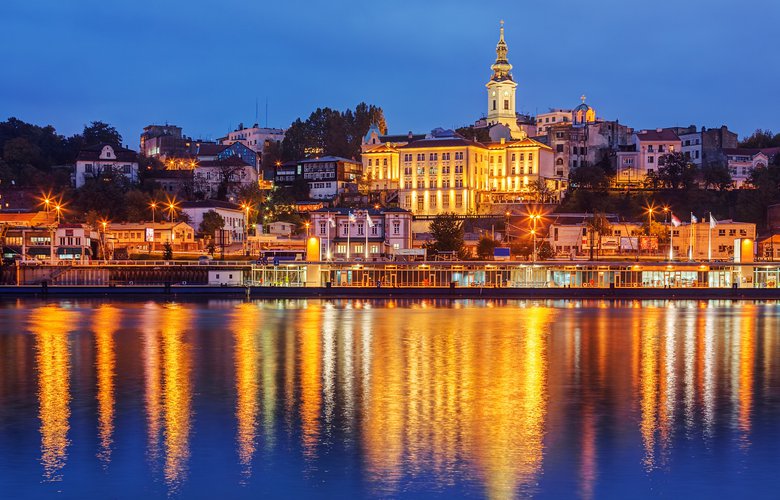 June 4, 2018
In his capacity as ADR Center expert, Adi collaborated with Maša Kociper, a renowned Slovenian mediator and trainer, to design and implement a Practice Development Review Session for Serbian mediation trainers. This activity was extremely useful for the participants in cementing concepts previously organized and building approaches to new, unexpected situations.
The participants were selected among mediation trainers that attended ToT workshops delivered by Adi, Maša Kociper, Leonardo D'Urso and Blazo Nedic within the same project, "Commercial Mediation in Serbia" funded through UK Investment Climate and Governance Fund. The project beneficiaries are the Chamber of Commerce and Industry of Serbia and the Serbian Academy of Judges.
The session that was successfully organized in Belgrade on May 22nd 2018.